ABOUT DIGITAL DIRECT TO GARMENT
DTG, or Direct to garment printing, is a great new technology, ideal for those wanting more colors, higher detail, more customization, quicker turnaround times and offer many advantages to decorating garments than others techniques with no minimums orders. We can print full/ unlimited colors desings on white and on any colored garments you want.
LOS ANGELES DTG PRINTING T SHIRTS using the latest technology we are able to print your designs & graphics directly onto textiles. The ink soaks into the garment and becomes one with the shirt. Once printed, the garment is heat pressed to cure the ink and ensure washability. So you don't have to worry about your design cracking, pelling, fading or washing away over time. DTG last as long as the life of the shirt and holds up great.
Is efficient and provide a solution to printing smaller orders. Is a great way to get unlimited of colors in the design. The cost of printing is much lower because there is no set up time, unlike screen printing. This allows for immediate turn around time once the artwork has been submitted. Have in mind more t-shirts you print, the lower the cost.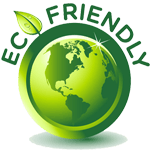 WATER BASED INKS
Our enviromentally friendly water-based inks, pigmented that are naturally sourced soak into the fabric to create a soft natural felling print.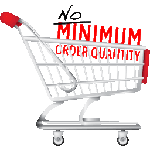 NO MINIMUM
You can order as few or as many shirts as you want making DTG great for sample shirts and one time events. Of course the more t-shirts you print, the lower the cost.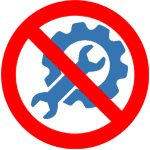 NO SETUP FEES
No Hiden Fees  & No Set up Time. No color separation or complicated art preparation, unlike other methods. This allows for immediate turn around time once the design is submitted.  The cost of printing is lower.
DTG Advantages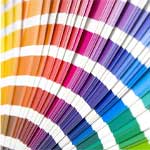 UNLIMITED COLORS
Full color. We don´t charge by color. Feel free to use as many colors as your imagination can go.  You are able to choose over 16 millons of colors.
FAST TURNAROND TIMES
We have fast  turnaround times. We can make a t-shirt in the spot or for next day. At LOS ANGELES DTG PRINTING T SHIRTS we also offer rush services.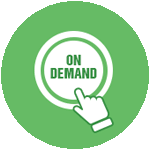 ON DEMAND
This means that you no longer have to hold large amounts of inventory. We can print only the appareal variants that your costumers order.
DTG Capabilities
CMYK
Allows you to print gradients color. Excelent Opacity. Is ideal for Photos, Graphics Effects, designs with a variety of different colors, High resolution & detailed images.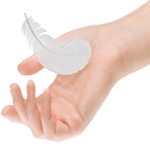 AMAZING SOFT HAND FEEL
DTG feel softer than other print methods. This is because the ink permanently adheres to the shirt fiber. The imprint will last as long as the life of the shirt.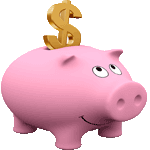 COMPETITIVE PRICES
Provide a solution for small orders with unlimited number of color in the design. Bigger is the order cheaper is your price.  Our prices our extremely competitive.