CASH
Cash is always the preference method of payment. For any of our payments options we do require a 50% deposit at the beginning of the order and the remaining 50% balance upon completion or before is shipped.

CHECK
We accept personal & business checks.
Make checks payable to: L.A. Dtg Printing
Account #: 325052653423
Please note that your order will not ship until your check has fully cleared into our Bank account. This may take up to 3 days, depending on your financial institution.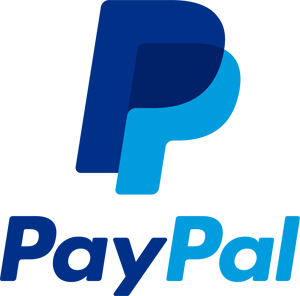 SERVICES
Make a payment to:
Email: info@ladtgprinting.com
Telephone #: (323) 484-6622
All International orders must be paid for via PayPal.
For international costumers be advised that could be a Transaction fee or a fixed fee based on your currency.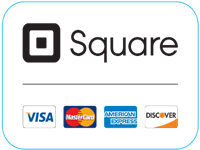 CREDIT CARD
If you prefer to pay with a credit or debit card, it will be charged via Square, a secure payment processing application. We accept Visa, Mastercard, American Express and Discover card. An invoice and a separate Email will be sent after the transaction.
Open accounts are available, please have our customer service representative send you the credit card authorization form.
* For transactions made it through check, PayPal or our secure payment processing app. you will lose the 3,5% cash discount.
** Unfortunately, we cannot accept any forms of payments other than those listed above. We are sorry for any inconvenience that this may cause.